Woof Washer 360 naprava za čiščenje psa
Veliko povpraševanje
Zoprna opravila lahko postanejo tudi zabavna. Vsi vemo, da je kopanje našega najboljšega prijatelja včasih težko in naporno opravilo. Prav tako obstajajo psi, ki jim to opravilo ni najljubše. Ampak brez skrbi, tudi za njih obstaja rešitev. Z vodim obročem so bodo vsi psi nestrpno veselili kopanja. Z našim pametnim obročem Woof Washer 360, bo to opravilo povsem enostavno, hitro in zabavno.
Število ljudi, ki gleda ta izdelek:
Primerno za večje in manjše pse.
Očistite tudi težko dostopne predele psa. Woof Washer 360 ima posodo, v katero lahko nalijete šampon po izbiri, ki dodatno pripomore k čistoči in vonju hišnega ljubljenčka. Woof Washer 360 ima nastavljiv obroč, tako da je primeren za večje in manjše pse. Obroč se preprosto priključi na vrtno cev in zabava se lahko prične.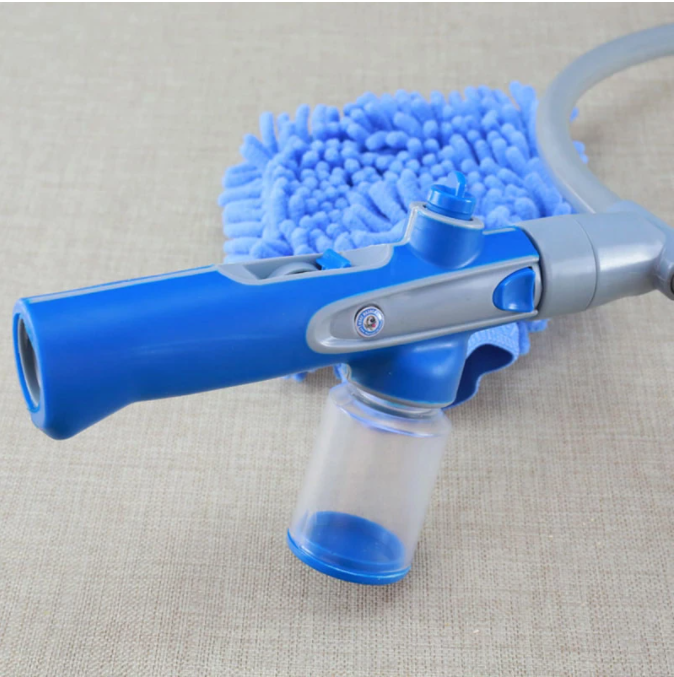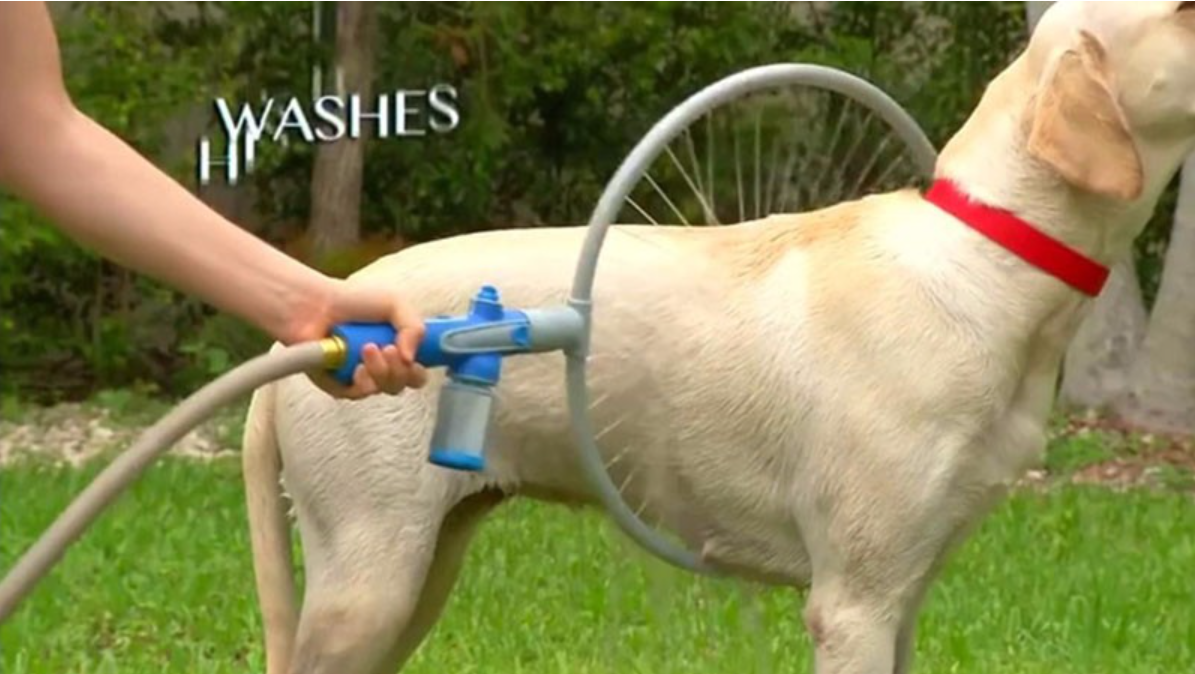 Pranje psa bo postalo zabavno.
Zakaj se nebi pri napornih opravilih raje zabavali skupaj z vašim najboljšim prijateljem. Woof Washer 360 bo v vaš dom prinesel veliko zabavnih ne nepozabnih trenutkov. V družini bo pranja psa postalo najljubše  opravilo. Privoščite vašemu psu veselje in zabavo.